Our expert dentists and friendly team offer gentle, high quality family dentistry. We help patients of all ages get the healthy, beautiful smiles they've always wanted.
Request An Appointment
Healthy Smiles at Every Stage of Life
Oral health is very important to your overall well-being. The best way to set your family up for success is to find a trusted dentist that can provide services for all ages and stages of life. Having one dentist for your entire family makes keeping up with regular appointments easier and less stressful.
Carolina Oaks Dental Care can be your dental home. Our exceptional team strives to make visits positive and comfortable. Our goal is to create the foundation for your family's lifelong oral health.
What Should You Look for When Choosing a Family Dentist?
Your family dentist will be responsible for ensuring you and your family's long-term oral health. With this in mind, it's essential that you do your due diligence and find someone who you feel comfortable with and can trust to take care of all of your family's dental needs.
Some questions to ask yourself when you start looking for a family dentist in Greenville, SC are:
Are their office hours convenient for your schedule?
Can you get to their office easily from your home and place of work?
Where was the dentist trained and educated?
What is the dentist's approach when it comes to preventative dentistry?
What arrangements can be made for emergencies which occur outside of office hours?
What steps can your dentist take to help you feel comfortable during a dental procedure, and do they provide anesthesia?
Is information relating to payments made clear before the procedures are scheduled to take place?
Is the office clean and tidy? Do all of the equipment and instruments appear to be clean and sterile?
Are the dentists and their staff friendly and willing to answer any of your questions?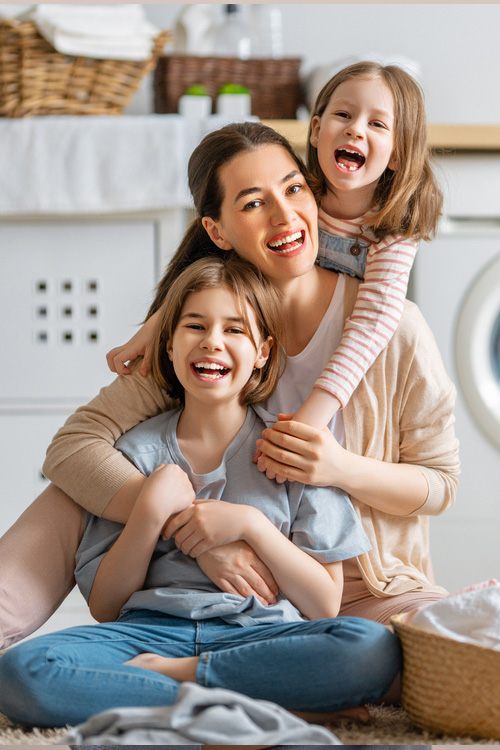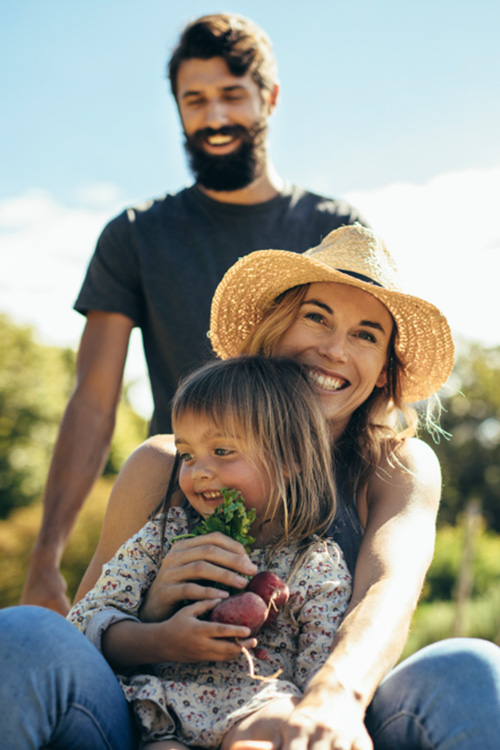 We'll Help You Have a Healthy, Confident Smile
As your trusted family dentists in Greenville, SC, our goal at Carolina Oaks Dental Care is to ensure that your visits are as enjoyable and as pleasant as possible. We understand that your time is valuable, which is why we are happy to book your whole family's appointments at the same time, conveniently at the same location.
Our team of qualified dentists, dental hygienists, and dental assistants, will provide the highest level of service every time you and your family visit our clinic.
Our Commitment to Prevention and Education
You can trust your Greenville, SC family dental care to us as we believe that educating our patients and their families on the importance of preventative care is essential to long-term oral health. Our focus on preventative dental care is why we deliver thorough exams every time you visit, which include oral cancer exams, checking the overall health of your gums and teeth, and taking X-rays when required.
We know that routine care, including regularly scheduled cleanings, flossing, fluoride and sealant application, can go a long way towards preventing diseases of the mouth.